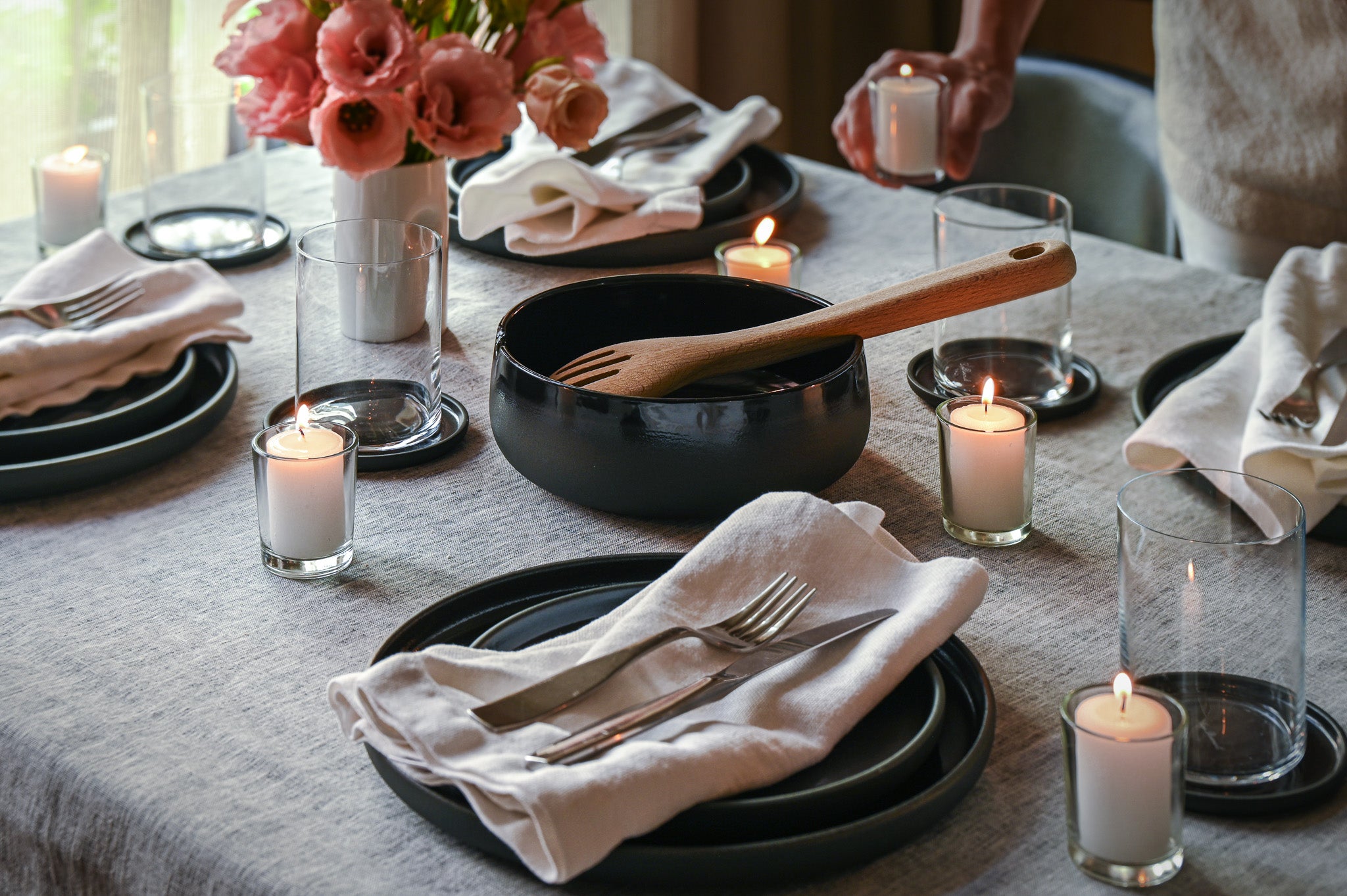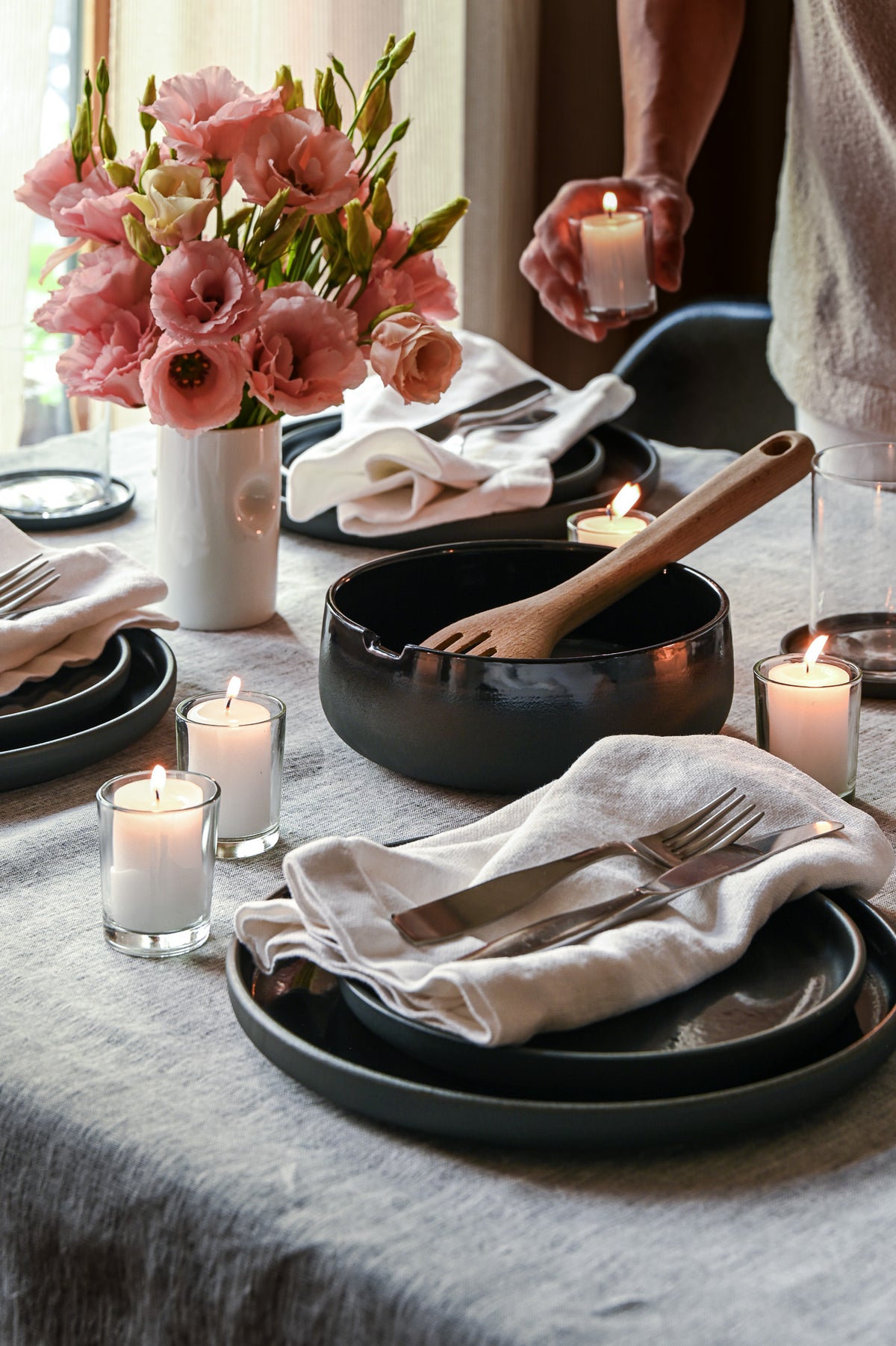 "Belonging" is not just a treasured possession.
It is also a sense of comfort, security, and support you feel when you're embraced. Our goods aim to unite both meanings.
LAY THE FOUNDATION WITH
Dinnerware Sets
Start with the essentials and, as your ambition as a host grows, so can your collection. Enjoy additional savings when you purchase bundles.
Start Here
EXPAND WITH OUR
Ceramic Collection
Explore our minimalist dinnerware & drinkware that will stand the test of time.
Explore & Shop
A TRANSCENDENT
Olfactory Experience
Keep your eyes closed to the world's visuals. Create a transcendent experience through your olfactory memory.
Shop Aromatic Candles
'Tomorrow belongs to those of us who conceive of it as belonging to everyone;
who lend the best of ourselves to it, and with joy.'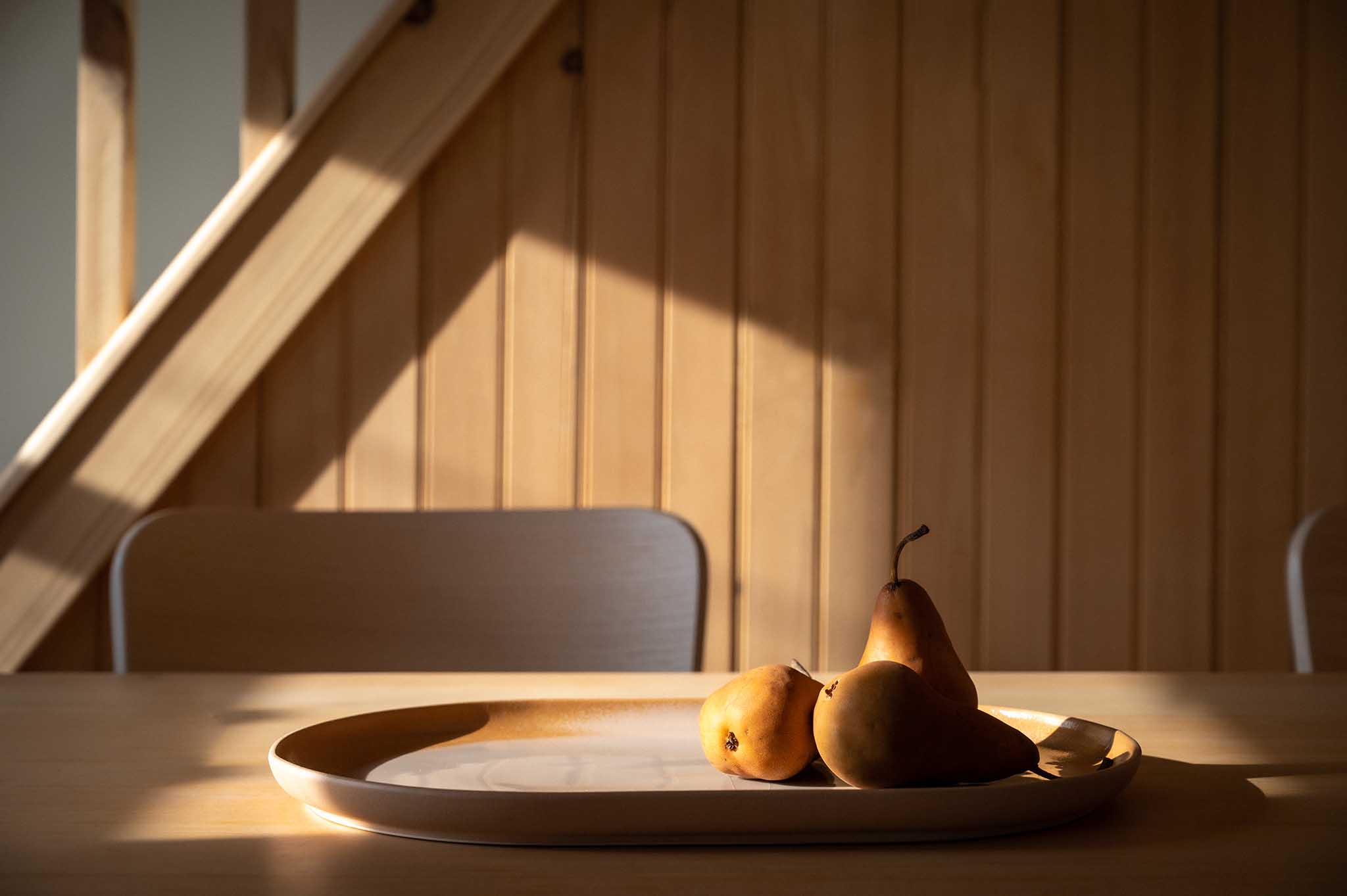 Enjoy 10% off your first order
with code UBFirst at checkout.